---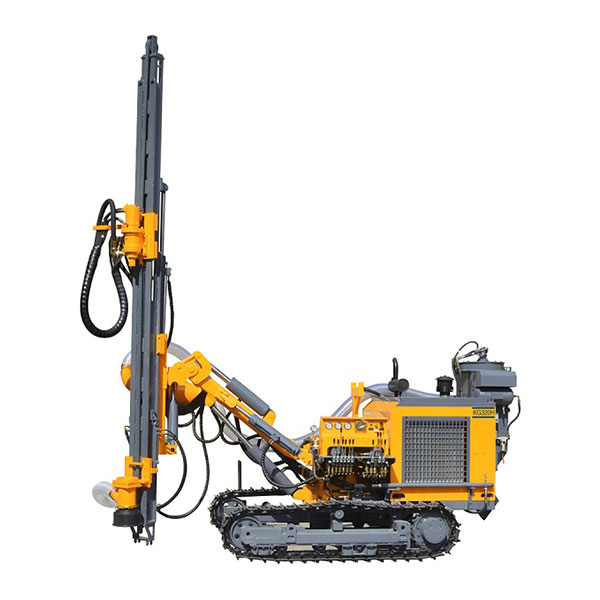 Uno es agregar un impact mechanism basado en rotary drilling rig, que es m principalmente usado for rotary drilling. Cuando se encuentra r con una capa de guijarrosr, se utiliza el pozo two-water drig rig for impact drilling, que es altamente adaptable a various formations.
The otror es un pozo de aguar drilling rig que combines impact y rotation, como un neumático down-the-hammer drill. The down-the-hole hammer drill es composed of un cylinder liner y un pistón. The high-pressure air prproporcionado por el air compressor dr mueve el pistón a reciprocalizar hacia arriba y hacia abajo, im la capacidad de emparejar el bit En el same time, la herramienta de fresado dr r gira a una velocidad relativamente baja r of 35-60 rpm. The air discharged from las cavidades upper y lowr of el pistón enters la broca drill y carries los recortes inferioresm of la cabeza del pozo. The air-driven down-the-hole hammer water well drilling rig se puede usar for drilling pozos profundos en hard 753675907075ock 67rock. The drla velocidad de llenado es alta y el orificio drllenado es r relativamente straight.
For more information, welcome para consultarnosry.